We can't believe 2022 is already over!!! Looking back, it was quite an exceptional year for Windstar. Here's a roundup of all the events and milestones.
Windstar Cruises Celebrates our 35th Anniversary in Tahiti
No one knows the way to Tahiti like Windstar! A graceful yacht is the perfect option for you to experience the true wonder of Tahiti in ways that are personal, authentic, and unscripted. Windstar's friendly, casual, and fun-loving spirit will make you feel as if you are a guest on a private yacht, even when you go ashore. Itineraries range from 7-18 days so slow down, take your time and truly immerse yourself in the natural beauty, amazing culture, and romance of these fabulous islands.

We're Expanding Our Capacity in Tahiti
We heard it loud and clear about the incredible demand for more Tahiti! Beginning February 2, 2024, you can sail aboard our 312-guest all-suite Star Plus yacht, Star Breeze, in Tahiti! Bookings are open now for sailings through December 12, 2024. Star Breeze will be permanently replacing Wind Spirit on all Tahiti itineraries including Dreams of Tahiti, Tahiti & the Tuamotu Islands, Cruise + Air + Hotel Packages and Star Collector: Twice the Tahiti itineraries.
New Overwater Bungalow & Tahitian Paradises Cruise Tour with Hotel Manava Beach Resort & Spa, Moorea
Spend magical days exploring six of Tahiti's most captivating islands including Papeete, Bora Bora, Huahine, Raiatea, and tiny Tahaa. Romance is in the air in Moorea as you watch the real-life aquarium beneath your feet through the glass floor of your overwater bungalow, enjoy a mouthwatering tropical breakfast delivered by outrigger canoe, and dine on the beach at a private table for two lit only by tiki torches and the stars.

Starstruck Romance Packages
Long acknowledged as one of your best choices for a romantic vacation, Windstar now has new and enhanced opportunities for you to celebrate on board. Available on all itineraries worldwide, our Starstruck Romance Packages will turn an already amazing voyage into the trip of a lifetime! With one call you can conveniently arrange an onboard wedding or vow renewal. Plus, there are options to enhance celebrations of all kinds including Honeymoons, Anniversaries, Birthdays and plenty of other choices that say "I love you!"
Windstar Partners with the Coral Gardeners
Guests Will Receive an Adopted Coral in Their Name! We've partnered with the Coral Gardeners, a Moorea (French Polynesia)-based organization determined to revolutionize ocean conservation and create a global movement to save the coral reefs through reef restoration, awareness activities, and innovative solutions. Started in 2017 by a small group of island kids concerned about the degradation of the coral reef, the team works to grow, plant, and monitor thousands of heat-resilient corals with the goal of bringing life back to the ocean.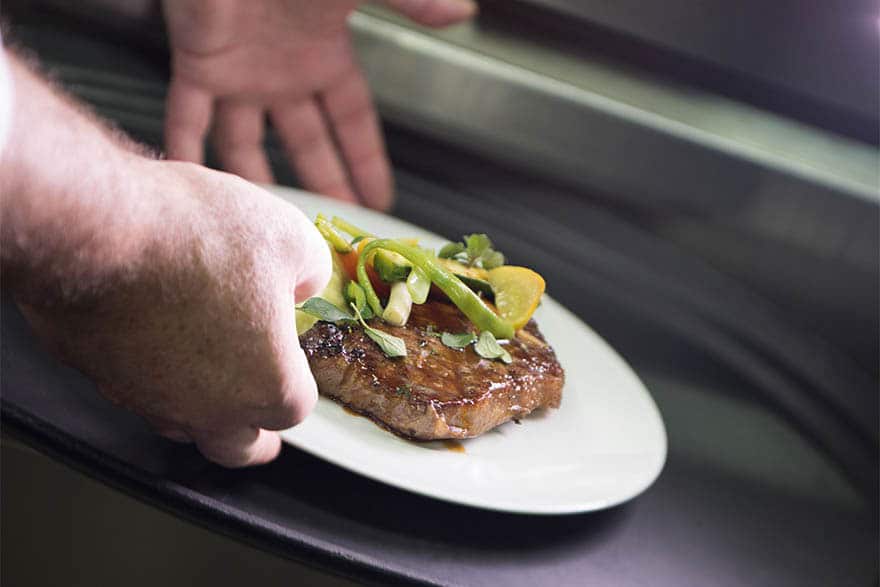 2023 James Beard Foundation Culinary Collection Chefs & Departures
These once-in-a-lifetime culinary events feature some of the top chefs and upcoming talent. Don't miss out on the opportunity to learn tips and insider knowledge from James Beard Foundation chefs. James Beard Foundation sailings include plenty of time to personally interact with the Chef, Chef-hosted dinner and wine pairing, two onboard cooking demonstrations with takeaway recipes and a shoreside Market Tour with the Chef.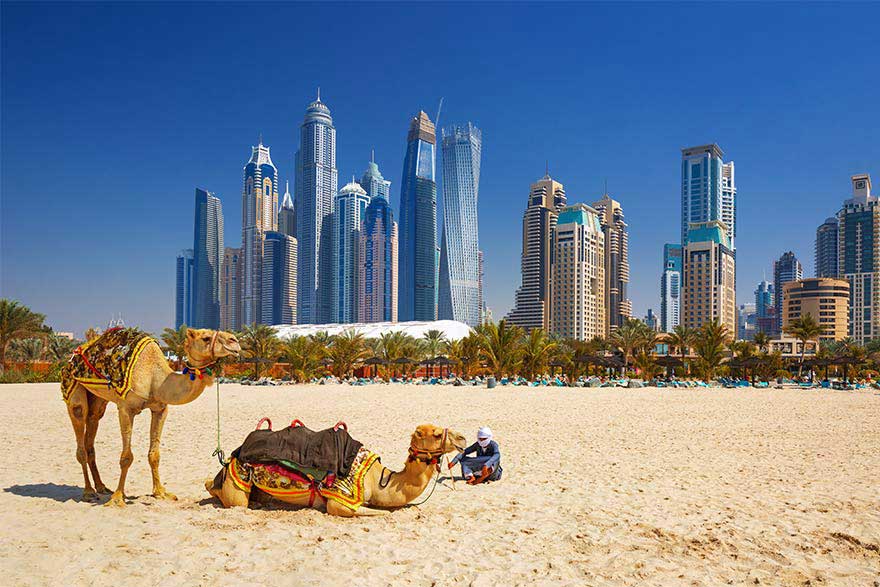 Arabia & the Red Sea
Reservations are open now for a season of new itineraries in the Arabian Peninsula, Red Sea, and Persian Gulf aboard 312-guest, all-suite Star Legend from November 5, 2023 to April 7, 2024. With impressive UNESCO sights, beautiful beaches and wildlife, top-rated golf courses, amazing snorkeling and diving, and of course, great shopping, Windstar is excited to introduce our guests to the Red Sea and Persian Gulf with new itineraries in Saudi Arabia, Jordan, Egypt, Oman, United Arab Emirates, Bahrain, and Qatar.
Star Breeze Make a first-ever call in Australia in Sydney NSW
On November 22 we kicked off several weeks of Australia-centric cruises, and it's the first time Windstar has offered extensive itineraries in the region. We will leave Australia on February 7, 2023 sailing through Asia, Japan, and Alaska we'll return in December 2023. Windstar President Christopher Prelog said that in addition to expected Australian tourist highlights like the Great Barrier Reef and Sydney Opera House, Windstar strived "to take guests down the road less traveled to immerse them in the region's history, traditional culture, and incredible wine country."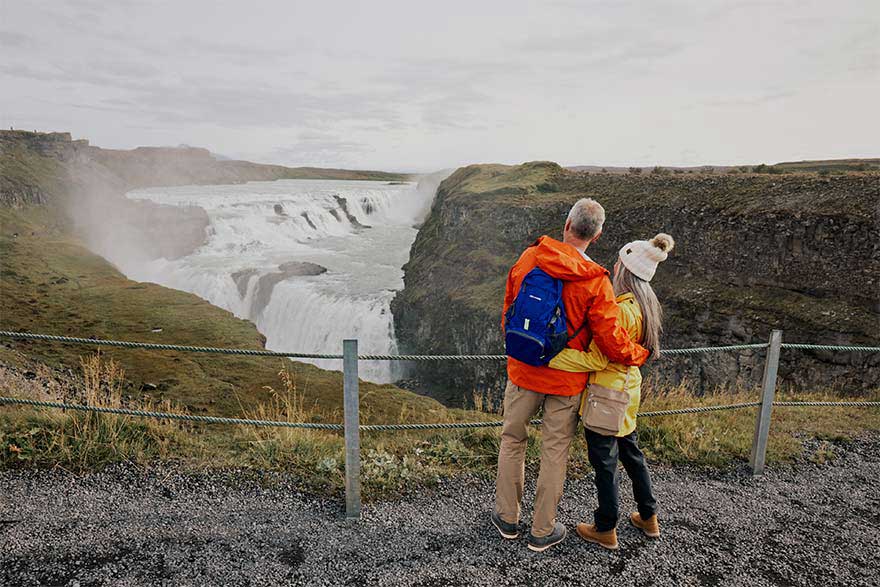 2023 Windstar President's Cruise: Around Iceland July 9-16, 2023
You're invited to join Windstar President, Christopher Prelog, as he hosts a circumnavigation of Iceland, round-trip Reykjavik aboard all-suite Star Legend for 7 days. Under the almost 24-hour Midnight Sun, we'll take guests far beyond the typical tourist spots to remote islands, fjords and tiny villages. You'll have plenty of time to enjoy the company of our President and the yacht's Officers, interact with the locals, sample craft beer and Icelandic cuisine. Ports include Surtsey Island, Heimaey Island, an overnight in Seydisfjordur, Akureyri, Isafjordur and Grundarfjordur.
Introducing New Broadmoor & Sea Island Suites
Aboard our All-Suite Star Plus yachts, Star Breeze, Star Legend and Star Pride, the first suites on the bow of Deck 5 are being transformed with a new design inspired by unique, luxury resorts affiliated with Windstar through the Xanterra Travel Collection®. The Broadmoor, located in Colorado Springs, is an historic hotel with European elegance. Sea Island, situated on the coast of Georgia, is equally iconic and exudes Southern charm. These lovely, 400-square-foot, suites will be available to guests as of December 2022 aboard Star Legend, Spring 2023 aboard Star Breeze and in 2024 aboard Star Pride.
Windstar Cruises Relocates from Seattle to Miami
In June Windstar Cruises celebrated the official opening of a new headquarters office in Doral, Florida just west of Miami International Airport. "We are all so excited to open our new headquarters of Windstar Cruises here in Miami, the center of the universe in cruising," said Windstar Cruises' President Christopher Prelog. "This new location allows us to collaborate closely with our vendors, partners, travel agents, and fleet. The location here in Doral is perfect for Windstar."
Were you able to participate in any of these events and historic milestone? Let us know!