Send Your Travel Advisor on a Cruise Vacation
Windstar Loves Travel Advisors!
Boy, it's been a year (and a half) for the history books. The pandemic was hard on us all. Collectively, we've thanked our first responders and medical personnel for caring for us, grocery store workers for bravely working to keep stores open and our teachers for pivoting to online school quickly. But have you thanked your Travel Advisor?
When an unforeseen event occurs while you're on vacation and disrupts your plans, you turn to your Travel Advisor to straighten things out on your behalf. Change the flight. Book the extra hotel night. Cancel a booking. Make it work.
This one was different.
When COVID-19 was declared a pandemic, travel around the world halted and communities went into lockdown. Travel Advisors went to work quickly changing clients' plans and bringing people home, which was often an arduous project due to border shutdowns. It's times like this that a good Travel Advisor can save you time, money and put your fears at ease. In other words, they often shine in a crisis.
And they shone this time too. But then travel all but ceased. The travel industry went into hibernation. Home-based Travel Advisors along with small and large agencies saw their business evaporate overnight and then faced an unknown period of time with no business or money coming in. The stress, the creative energy put into staying afloat, the initiative and drive to spend time on professional development, and the uncertainty weighed on everyone.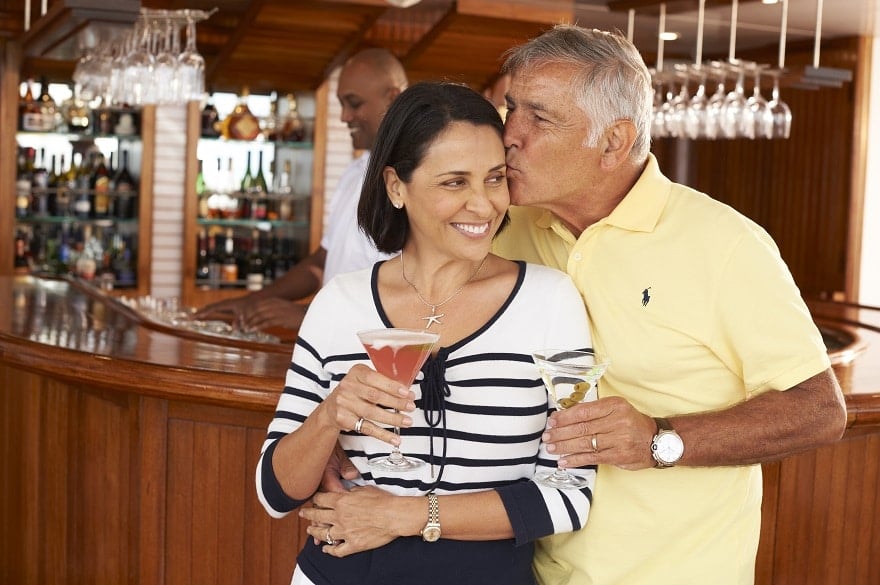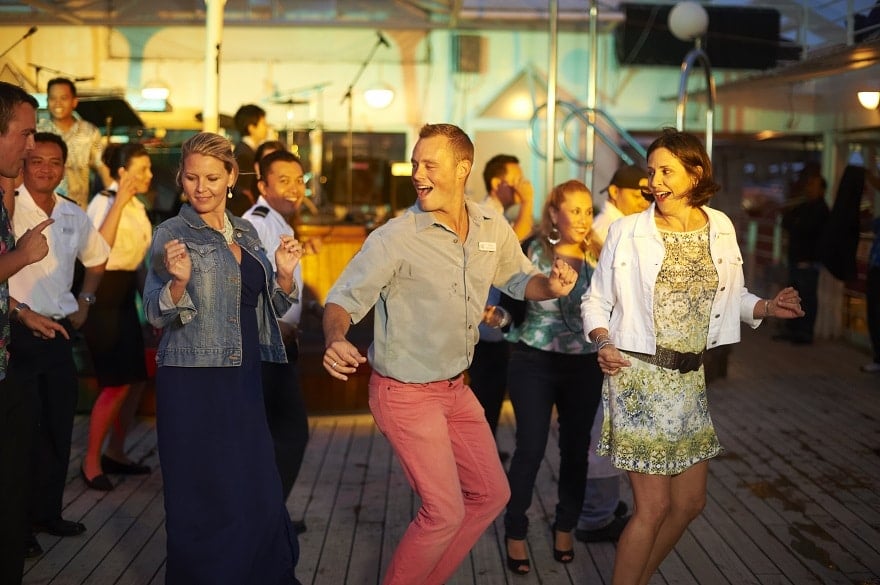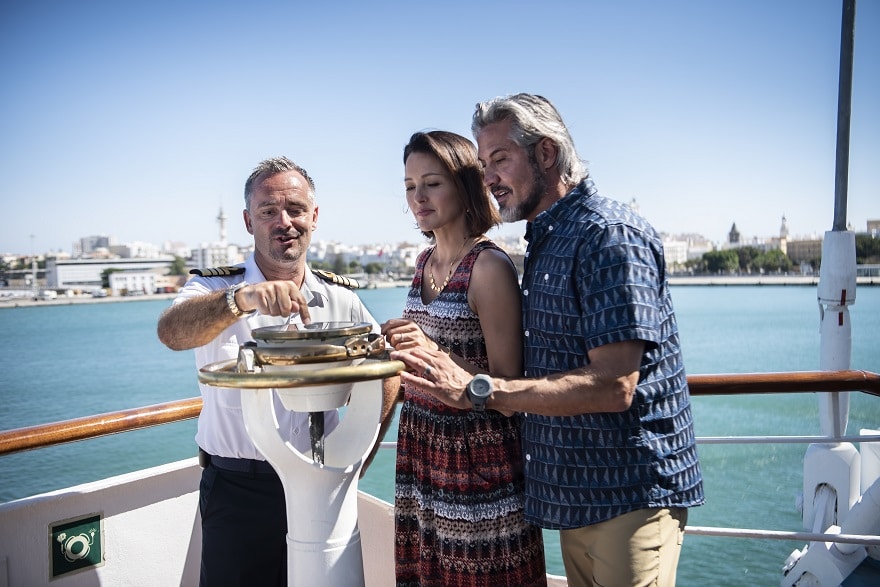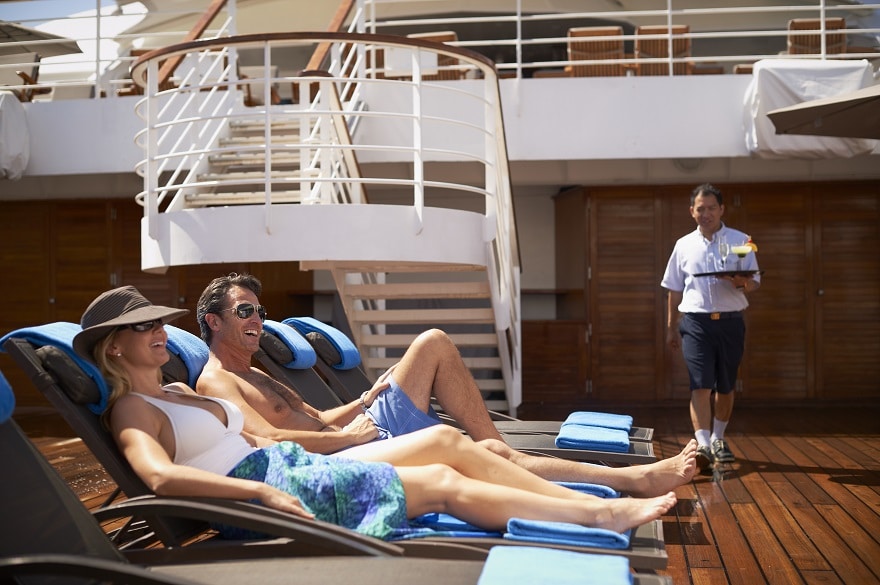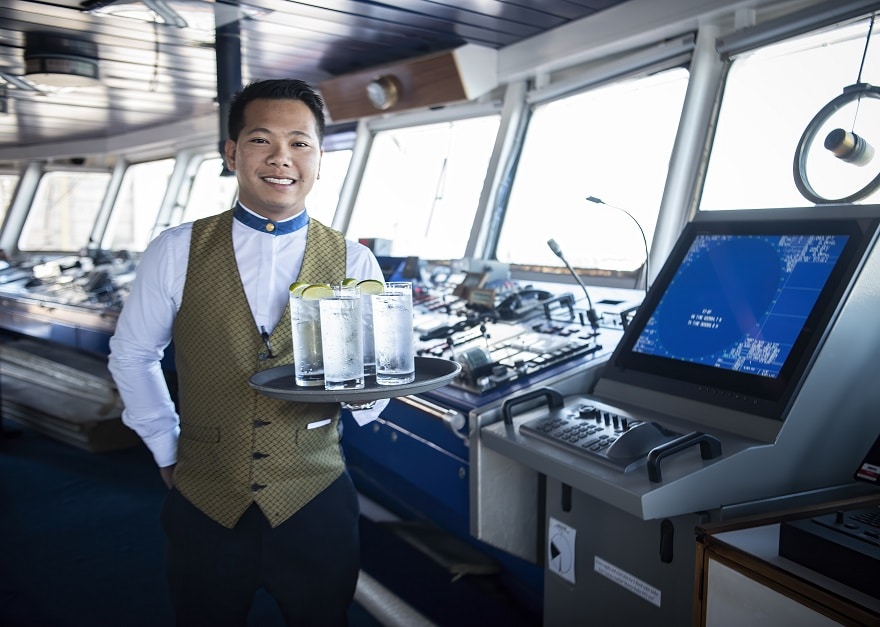 Now who deserves that cruise vacation?  YOUR TRAVEL ADVISOR!
We invite you to show your Travel Advisor how much you appreciate them by nominating them for a complimentary cruise with Windstar Cruises. It's time to show these hard-working travel partners a good time by gifting a weeklong cruise for two aboard one of our newly transformed Star Plus Class yachts in 2021.
Visit the Windstar Cruises' Facebook page from May 10 – 14, 2021 and look for our Send Your Travel Advisor on a Cruise post.  There will be one post each day. In the post comments, nominate an advisor who's given you exceptional, 180 degrees from ordinary service. Tell us how they've helped you and why they deserve to go on a cruise vacation. To ensure your entry is valid make sure to follow all the directions below at the bottom of this article and explained in further detail in the Official Rules.
After collecting the nominations, Windstar staff will pick the top five nominations from May 17 – 28, 2021.  Starting on May 31 and ending on June 4, you can vote for your favorite on the blog post about all five Travel Advisors. We'll also highlight one of the five chosen Travel Advisors each day on Facebook.
The winner will be announced on or about June 7, 2021 and then start planning his/her own cruise vacation. So many great destinations to choose from! The grand prize winner can choose a Star Breeze sailing this summer and cruise the clear blue Caribbean waters. In fall 2021, Star Legend begins cruising in London and then into the Mediterranean and Star Pride cruises around Caribbean Islands. Each 312-guest yacht is fresh from a $250 million Star Plus Initiative with a larger pool and surrounding deck, new suites, new bathrooms in all suites, two new dining venues by James Beard Foundation chefs, a new fitness center and World Spa by Windstar.
Every Travel Advisor needs a vacation this year. Nominate your favorite and send them on a small ship cruise with Windstar. It will make your heart happy. And you'll be their favorite client. Forever.
Give me more details please!
Nomination Period:        Opens May 10, 2021 at 8:00 a.m. PT – Closes May 14, 2021 at 11:59 p.m. PT
Nominate a Travel Advisor by posting in the comments section of the daily contest nomination post on Windstar's Facebook page
Judging:                           May 17 – May 28, 2021 by Windstar Cruises – Five finalists will be picked to advance to the final vote
Voting:                              June 7 – June 11, 2021 open to all
Winner Announced:      June 14, 2021 – Grand Prize winner will be the finalist with most votes
How do I nominate a Travel Advisor?
Sign into your Facebook Account and comment on one of the five nomination posts on the Windstar Cruises corporate Facebook page
Your comment must include: hashtags #WindstarLovesAdvisors and #ContestEntry, have a maximum length of 200 words or less and address the following points:

Describe how the advisor exhibits sound professional, specialized guidance to his/her clients
Describe how the advisor demonstrates s/he has taken the time to learn and is knowledgeable on both the destinations being booked and the experiences recommended
Describe how the advisor delivers 180 degrees from ordinary experience or provides an exceptional customer service/advice, please be specific
Must also include the Travel Advisor's name and travel agency

Once submitted your nomination will enter the judging round
*NO PURCHASE NECESSARY. See Official Rules for further details, including eligibility requirements. Void where prohibited. Ends at 11:59 PM PST on 5/14/21.